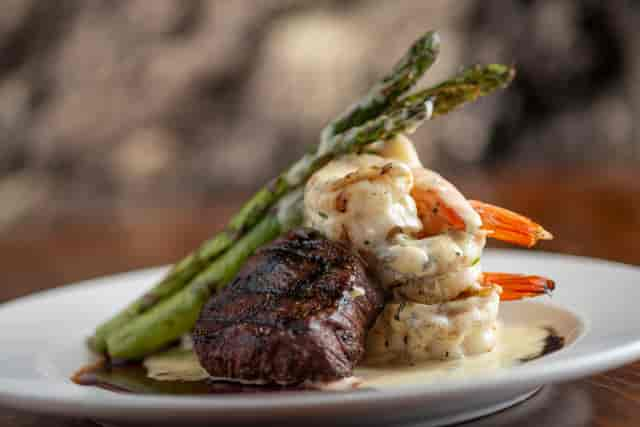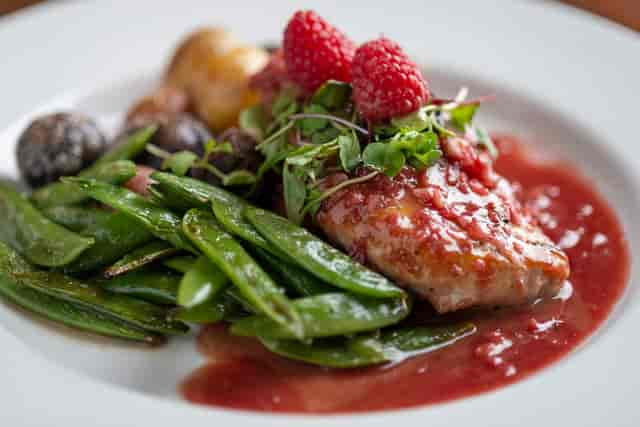 Smith Flat House
-EST 1861-
HomeGrown Comedy Night Tickets: On Sale Now!
Staying Safe while Dining In
Our air circulation units are now equipped with UV-C Air Treatment Systems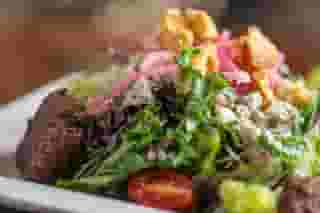 Supporting Local Farmers And Food Artisans
The Smith Flat House has a long history of supporting and providing for the people of El Dorado County. Today, we continue this tradition by supporting local farmers, winemakers, and other food artisans to bring you fresh, seasonal, locally sourced products as an ever-increasing portion of our menu.

Visit www.pcbrickovens.com to see the equipment we use for making our mouthwatering pizzas, featuring the freshest ingredients and pizza dough made in-house.
LOCATION & HOURS
Placerville, CA
2021 Smith Flat Road
Placerville, CA 95667

Hours
Wednesday - Thursday:
5:00 pm - 9:00 pm
Friday - Saturday:
11:00 am - 9:00 pm
Sunday:
10:00 am - 9:00 pm
Leave a Review
Leave a Review
"Awesome appetizer. The pork belly is so tender and delicious."
"The food and service was excellent as always. So happy you were open to celebrate my husband's 75th birthday on February ,13th"
"Best meal I've ever had!! I order filet mignon at every steak house I've ever been to, this is the absolute best!! Ambiance and service are always fantastic as well!!"
"My friend and I found Smith House Flat after getting a little lost in the area. We are so glad we did! The food was phenomenal! I had the Shiitake Risotto and it was some of the best risotto I have ever had. The service was excellent and memorable, and the glasshouse seating area was magical. We have been telling all our friends and we will be back for sure!"
"Cooked perfectly and the brussel sprouts/marble potatoes were amazing. Great Valentines dinner"
"If you like lamb, the lamb shanks at Smith Flat House are among the best we have ever had. We order them regularly. The preparation with the mushrooms and sauce is absolutely delicious!"
"Awesome appetizer. The pork belly is so tender and delicious."
"The food and service was excellent as always. So happy you were open to celebrate my husband's 75th birthday on February ,13th"
"Best meal I've ever had!! I order filet mignon at every steak house I've ever been to, this is the absolute best!! Ambiance and service are always fantastic as well!!"
"My friend and I found Smith House Flat after getting a little lost in the area. We are so glad we did! The food was phenomenal! I had the Shiitake Risotto and it was some of the best risotto I have ever had. The service was excellent and memorable, and the glasshouse seating area was magical. We have been telling all our friends and we will be back for sure!"
"Cooked perfectly and the brussel sprouts/marble potatoes were amazing. Great Valentines dinner"
"If you like lamb, the lamb shanks at Smith Flat House are among the best we have ever had. We order them regularly. The preparation with the mushrooms and sauce is absolutely delicious!"
"Awesome appetizer. The pork belly is so tender and delicious."